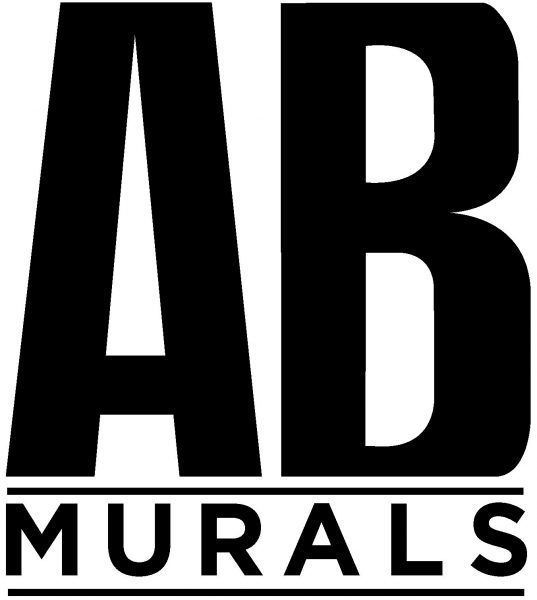 Art Battle has developed a global team of Elite Artists and Installation Professionals to create our Interior/ Exterior murals, bespoke hand-painted advertisements (OOH), original art, and creative collaborations. Whether looking to have someone paint your wall or to provide media space and artists for your campaign our team is experienced and ready to handle your needs. Over the years our services have been an industry secret for marketers and advertisers in NYC, providing services to a client list of NBC, Sony, Verizon, Etsy, FX, MTV, Google and many more.
Original Art Murals-
Over the years we have produced countless Indoor and Outdoor Original Art Murals. Featuring local, national and International artists.  Below are a selection of some of our favorites.