I've been working on Art Battle for 10 years. On Tuesday, our Miami Beach show, Art Battle: Champions at the Sagamore Hotel will, without a doubt, present some of the best live visual art in competition EVER. -Simon Plashkes, Co-Founder, Art Battle
The competitors: 2019 Art Battle US Champion Dragon76, SF Champion Tracy Piper, Florida State Champion Anthony Rooney, and All-Stars: Jun Yang (SF), Michael J Mayosky (NYC), Martin Karadzhov(Miami) Jay Linayao (LA), and Adam O'Day (Boston) will compete in 3 rounds of live painting. Only one will emerge the Champion!
Come join LIVE us for this spectacular event on  
Tuesday Dec 3rd at 730PM in Miami Beach at the Sagamore Hotel
RSVP for Free tickets (while they last) for you and to share with friends:
---
---
Thanks to Q-Mixers for making this Miami spectacular possible!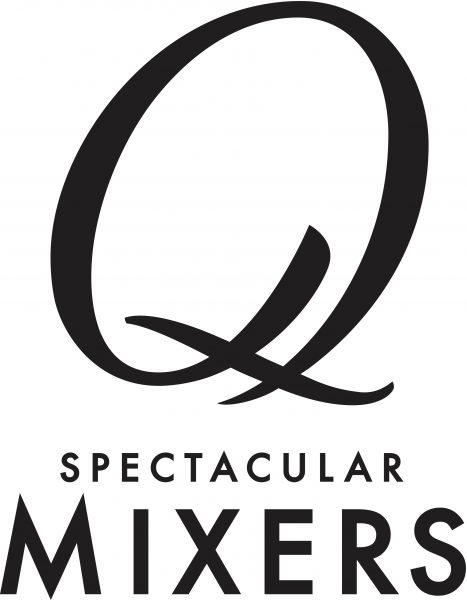 Art Battle apps 1.1 released!