Free ticket offer for a very special Champions Art Battle at the NoMo SOHO!
Eight incredible Art Battle Champions compete. The winner, by audience vote, will travel to the final episode of the series at the Sagamore Hotel in Miami on December 3rd.
$100 Patron tickets (with $100 auction credit) to support the Children's Museum of the Arts: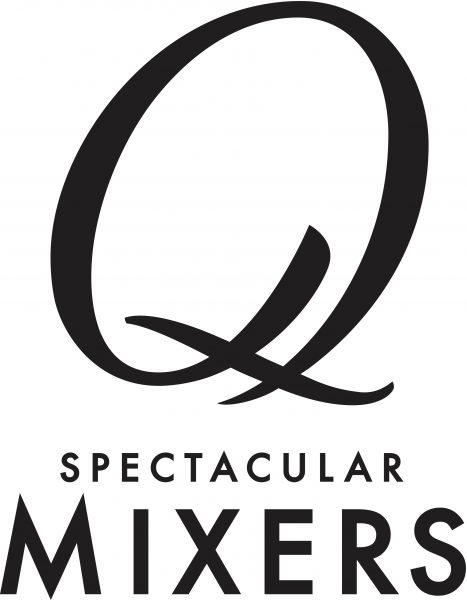 Art Battle apps 1.1 released!