Sign up to host Art Battle® city events!
See your city represented in the 2018 US Art Battle National Championships!
In Summer 2018, the 16 best live artists from across the United States will come together in Los Angeles to compete in the 2018 US Art Battle National Championships. Regional Championships are set to be held in: New York City, Los Angeles, Seattle, Miami, Austin, and Detroit. 
Artists? Register now or learn more about the current and past events.
Event producers, community builders, and event lovers, read on…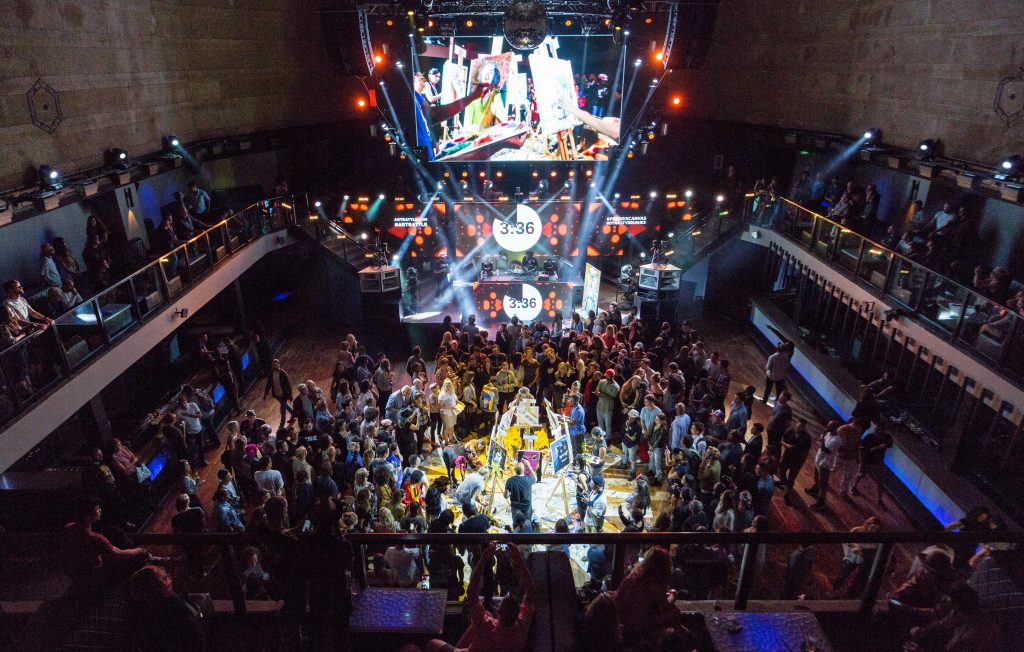 We are looking for local producers in many cities across the country to run official Art Battle® events and to qualify one or more local artists to compete in the championship tournament.

2018 US National Art Battle Tournament Target Local City Qualifying events
Any city or town can contribute painters to the tournament by hosting official Art Battle city events.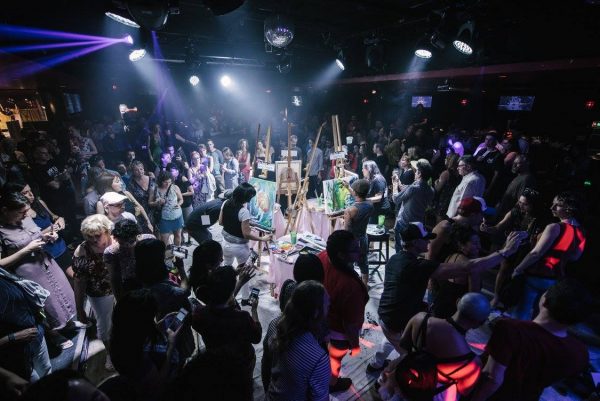 Producing local Art Battle events is a great opportunity to bring an exciting cultural experience to your city, and to propel the talent of local artists to the world stage; all while making profits from each successful event. Join producers in cities around the world, and bring the excitement of Art Battle to Get in touch with us below to learn more.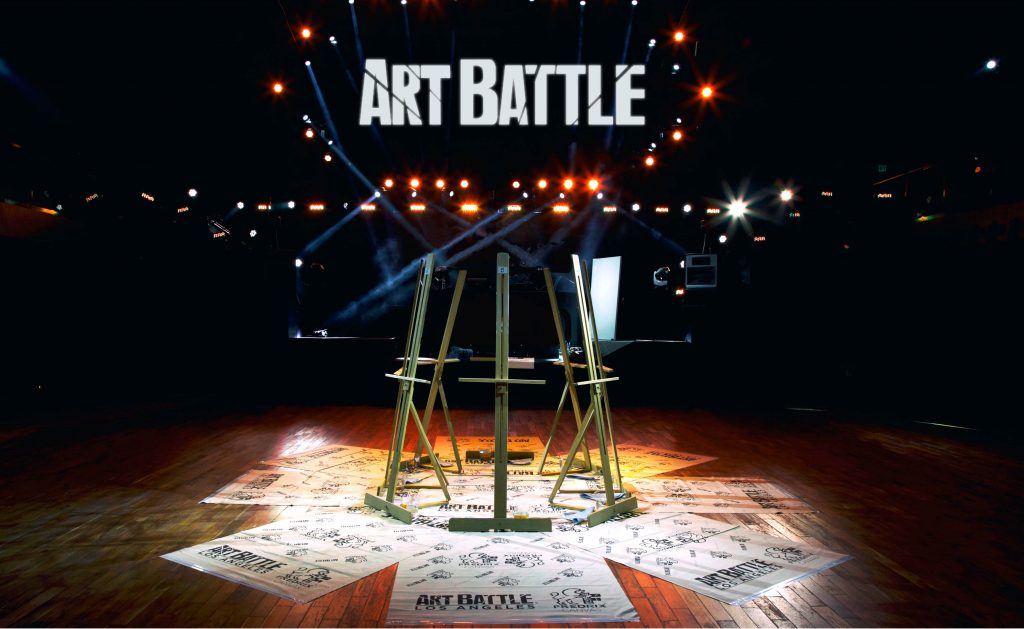 Apply to produce local Art Battle events