AB401 – Saskatoon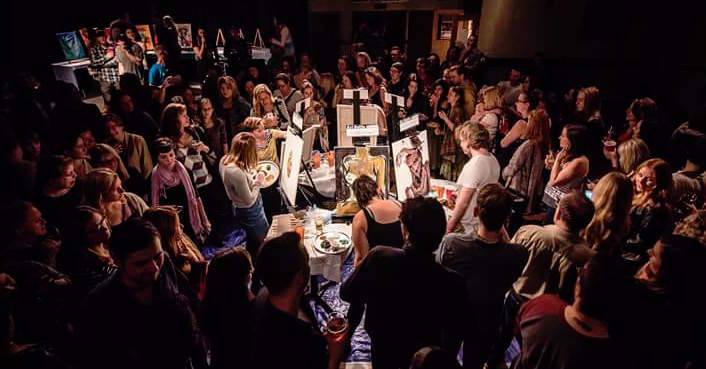 Join us for the final regular season event of Art Battle in Saskatoon! Don't miss this best night of the month for creativity and community, it's always an amazing time. These artists show fantastic talent and courage. You choose the winner!
Art Battle 401 – Saskatoon
Friday, May 27th
Doors @ 7:00PM
Capitol Music Club
244 1st Avenue North
Saskatoon, SK
See the Facebook event HERE!
Buy tickets HERE!