AB399 – Charlottetown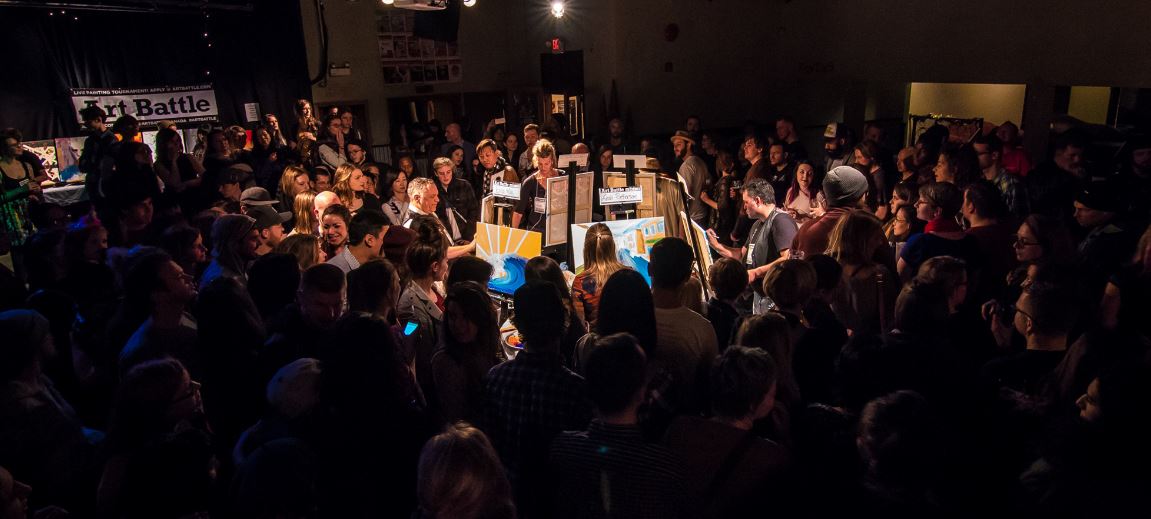 Join us for an amazing night of Live Painting fun at The PEI Brewing Co! This is the last regular season event before the PEI Finals later in June, don't miss this super showcase of local artistic talent!
Art Battle 399 – Charlottetown
Saturday, May 28th @ 7:00PM
PEI Brewing Co.
96 Kensington Rd
Charlottetown, PEI
See the Facebook event HERE!