AB2573 – Toronto
September 26 @ 7:30 pm
EDT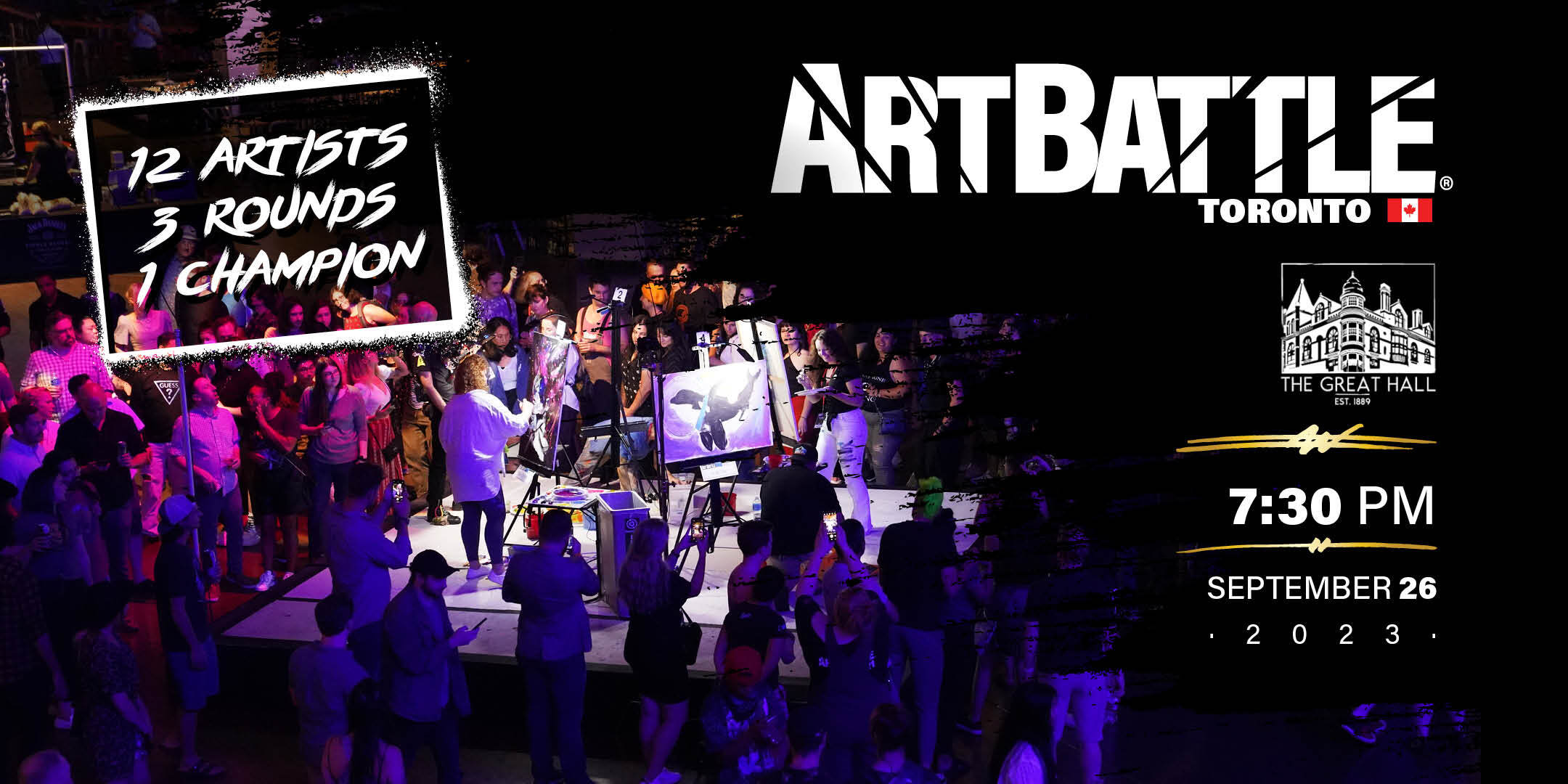 Art Battle Toronto
September 26, 2023
Doors @ 7:30pm / Painting @ 8:15pm
The Great Hall – 1087 Queen St West, Toronto, ON
All ages
view on
Eventbrite
Join Art Battle Toronto for the Season Opener!
12 artists to compete (including one WILDCARD artist drawn at the show!)
Your hosts Tanya Casole-Gouveia and AB Co-Founder Chris Pemberton will share the newest group of talented artists who are set to step to the easel to compete for audience votes and against the clock (20 minutes per round). All artwork will also be available for silent auction.
---
WHAT IS ART BATTLE?
First time? Art Battle is the worlds live art tournament. Since 2001 in NYC and 2009 in Toronto (where the AB Tournament was born). Artists step to the easel to compete against the clock and for audience votes. Winners go on to the next level – all the way to the World Championships. The music plays and drinks are served while the auction heats up! Check out this 1-min YouTube video for your best introduction.
5050 PRIZE POOL
This month's minimum prize pool is $1,000! With 50% going to the winning artist and 50% to our charity partner,  SKETCH Working Arts Community. This fantastic Toronto based group engages Queer, Trans, Black, Indigenous and other racialized young people navigating poverty, living houseless, or on the margins to: experience the transformative power of the arts; build leadership and economic self-sufficiency; and cultivate environmental and social change through the arts. Yes!
Click to contribute!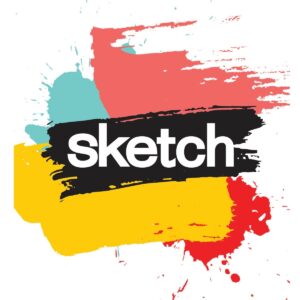 ART MATERIALS PRIZE
Thanks to Carmel Industries in Montreal for sharing their amazing paint markers with the art table as well as a $50 value prize pack for the winning artist!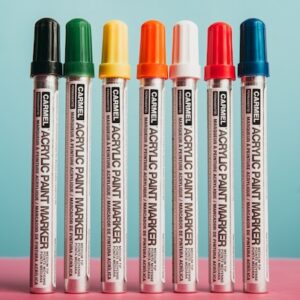 Click to buy only USD$18 for the pack!
GUEST JUDGES
A special experiment at this Art Battle Toronto event we will be inviting Guest Judges to join in the voting and share their impressions of some favourite works. Guest Judges will vote just like regular guests and artists, but their votes are worth 5x a regular vote – so that the best art wins!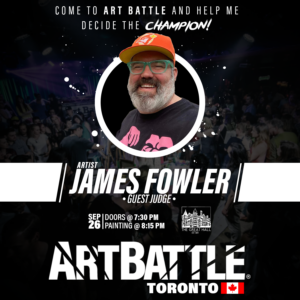 TOURNAMENT
This is an official regular season Art Battle® event. The winner will advance to the Toronto City Championship in June. Tournament points for this show are: 1.pt for all artists, 7.pts for Finalists, 18.pts for the Champion. Points contribute to global artist rankings and artist opportunities.
LIVE STREAM
This AB Toronto events is scheduled to be streamed on artbattle.com and YouTube. Subscribe or register to vote below to get notifications when the stream goes live! Your hosts Morgan Booth and Ariel Hosanny will be sharing their impressions of this fantastic work!
REGISTER
NOW

TO VOTE
Artists
Artists can apply to compete. Also, most events have a 'Wildcard' easel, where artists leave their names at the door and we draw at random to pick the Wildcard Artist. To be a potential wildcard artist, just buy a ticket and show up!
Confirmed Competitors
Related Events