AB7546 – Lima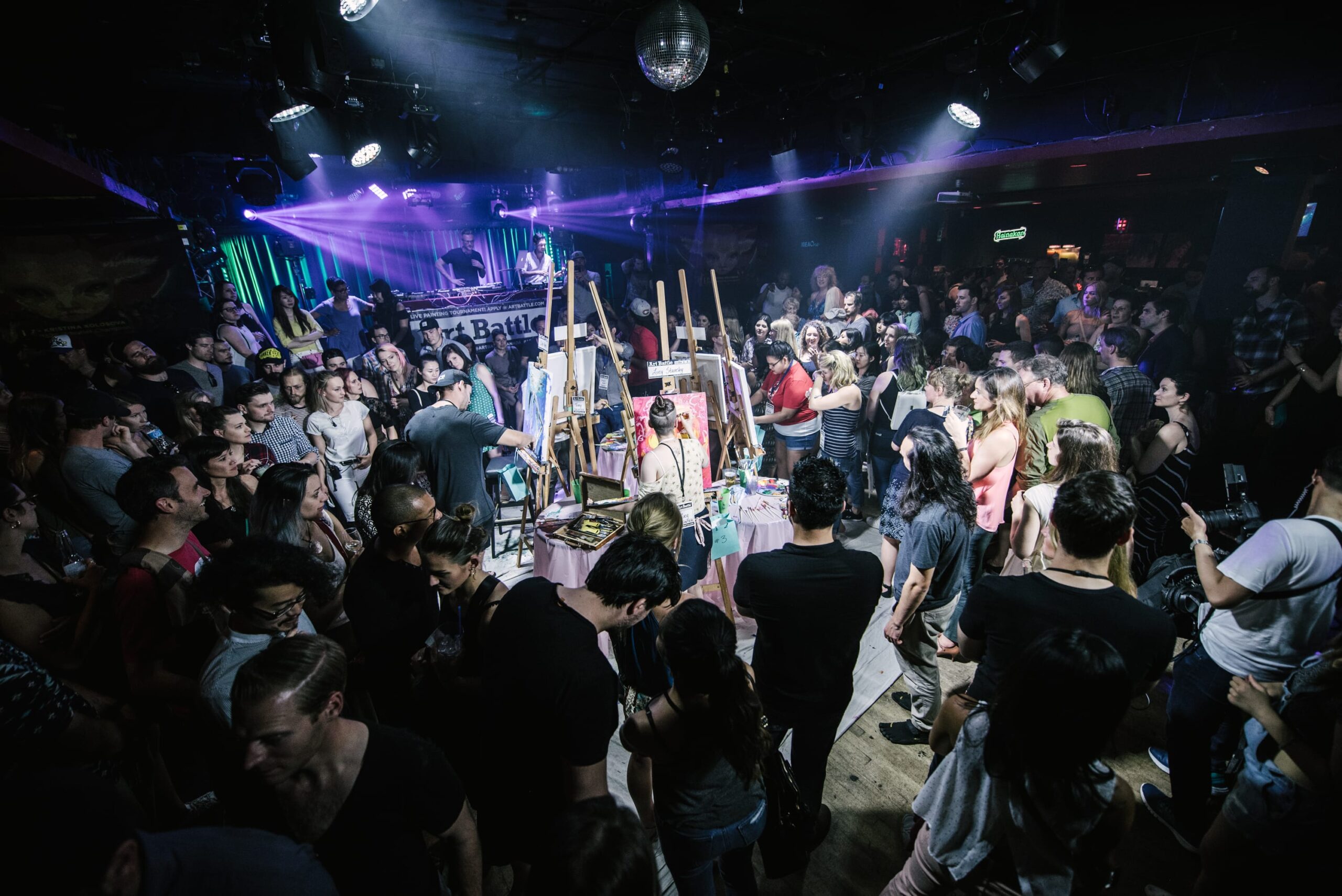 Art Battle Lima – 26 de Octubre, 2023
Pintura @ 7:00pm
Pullman Hotel San Isidro – Av. Jorge Basadre Grohmann 595, Lima
¡Únate a nosotros para un jueves eléctrico lleno de arte en vivo!
¡Ven a ver la pintura volar ante tus ojos y ayuda a votar para determinar al Ganador mientras los artistas luchan contra el reloj y entre ellos en 3 rondas rápidas!
Se parte de la diversión como espectador, o participa como artista aplicando en artbattle.com/artists!
REGISTER NOW TO VOTE
ARTISTS
Artists can apply to compete. Also, most events have a 'Wildcard' easel, where artists leave their names at the door and we draw at random to pick the Wildcard Artist. To be a potential wildcard artist, just buy a ticket and show up!
Confirmed Competitors
No entries match your request.