2018 US Art Battle National Tournament
Preliminary events happening now.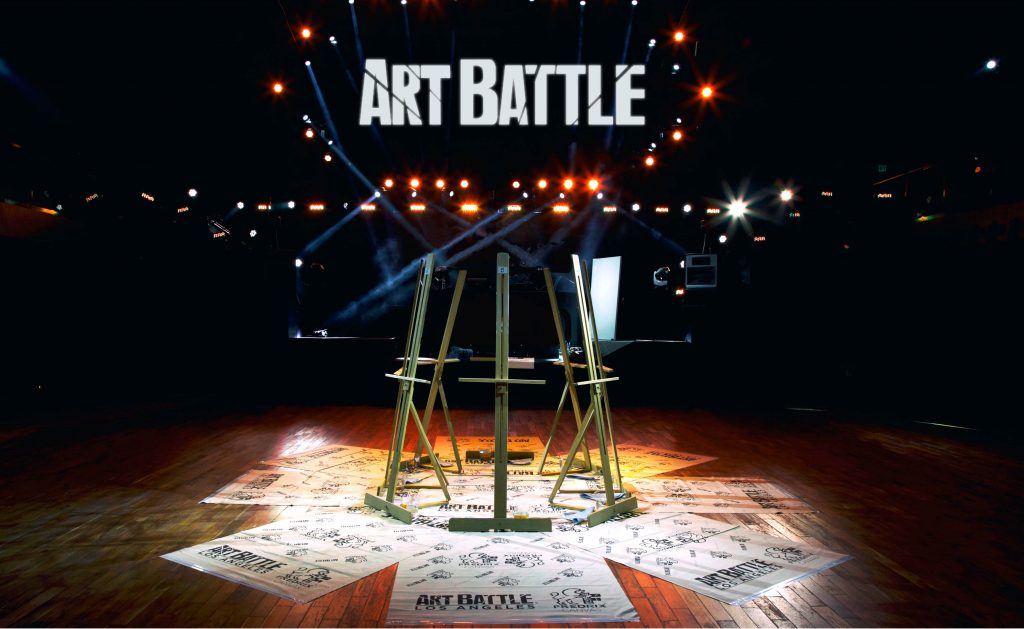 Join us! Artists, register to compete. Interested in hosting your own official event? Apply now.
In Spring/Summer of 2018, US Art Battle Regional Championship events will be held in: New York City, Los Angeles, Miami, Austin, Detroit, and Seattle. Many other cities will participate by sending their champions to one of these qualifiers.
In the end, Summer of 2018 will see 16 of America's finest live artists will compete for audience votes, cash prizes, and the title of 2018 US Art Battle Champion!
Upcoming events
View full event listings or buy tickets now
Thank you to tournament sponsor Fredrix Canvas for allowing us to use the finest art materials in select cities, including Art Battle paint produced in California by Da Vinci Paint. Thank you also to FM Brushes for their gift of brushes to Art Battle artists!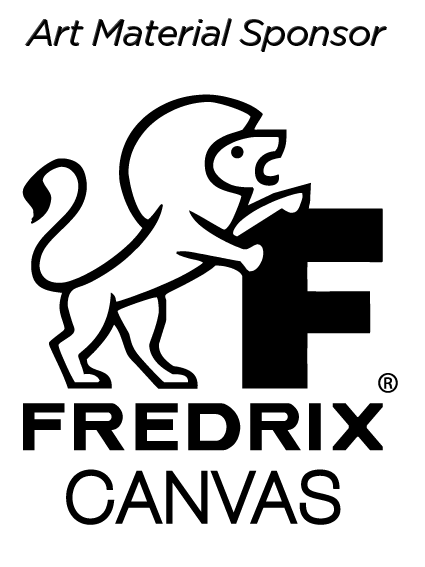 Champions
Private events & mural production
Art Battle works with charities and brands to produce special events in celebration of artistic talent. Our top artists are also engaged in mural production across the country. Contact us for more information.
Past Events