AB2452 – New York City Championship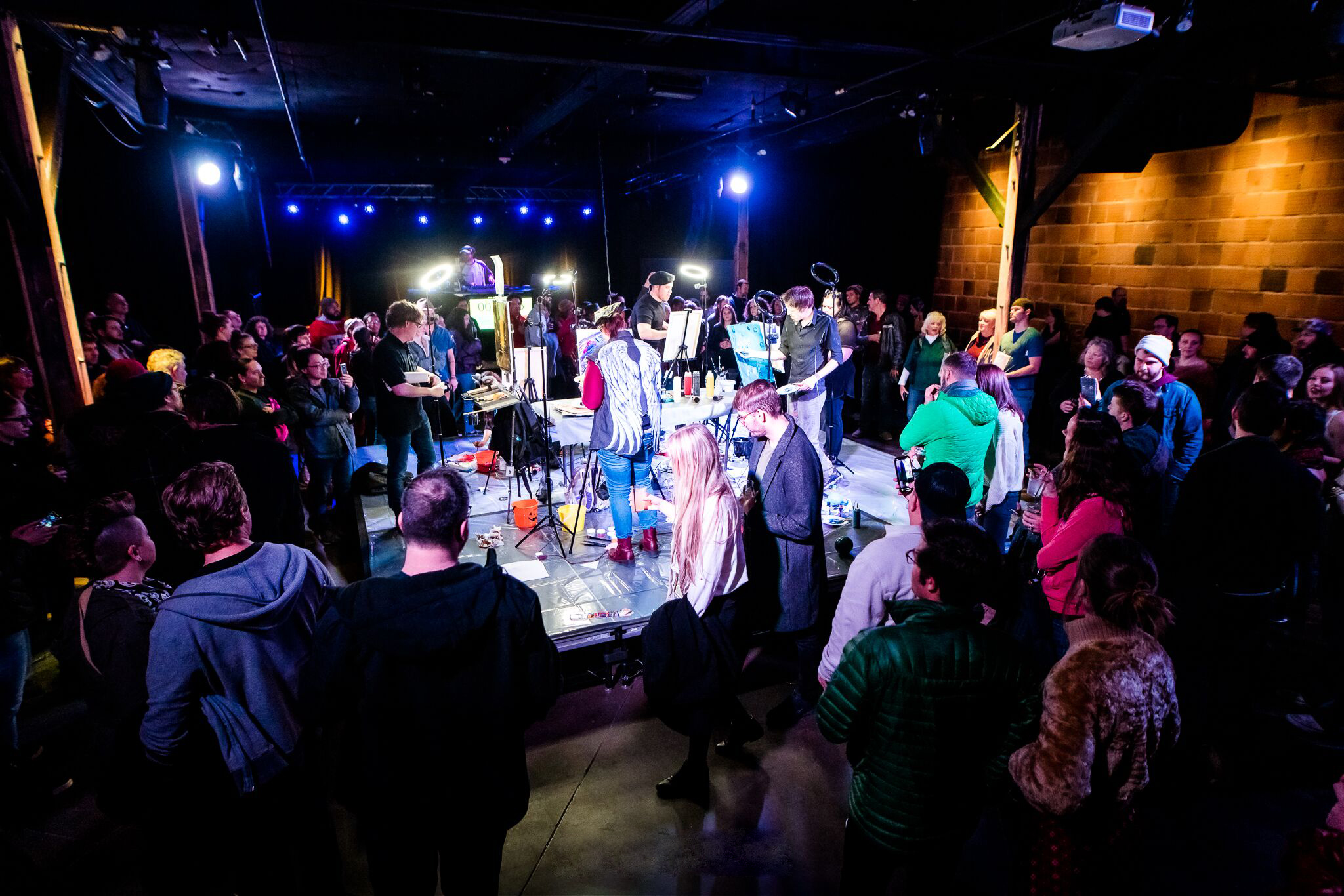 New York City Championship – Mar 16, 2023
Doors @ 7:00pm / Painting @ 8:00pm
Le Poisson Rouge
Get your tickets on DICE
Join us at LPR for the biggest event of the season – all event champions and all-stars return to the stage, and only one will reign as the New York City Champion!
Art Battle NYC is a 21+ event
REGISTER NOW TO VOTE
ARTISTS
Artists can apply to compete. Also, most events have a 'Wildcard' easel, where artists leave their names at the door and we draw at random to pick the Wildcard Artist. To be a potential wildcard artist, just buy a ticket and show up!
Confirmed Competitors