AB638 – Art Battle Toronto @ Artist Project!
February 23, 2018 @ 7:00 pm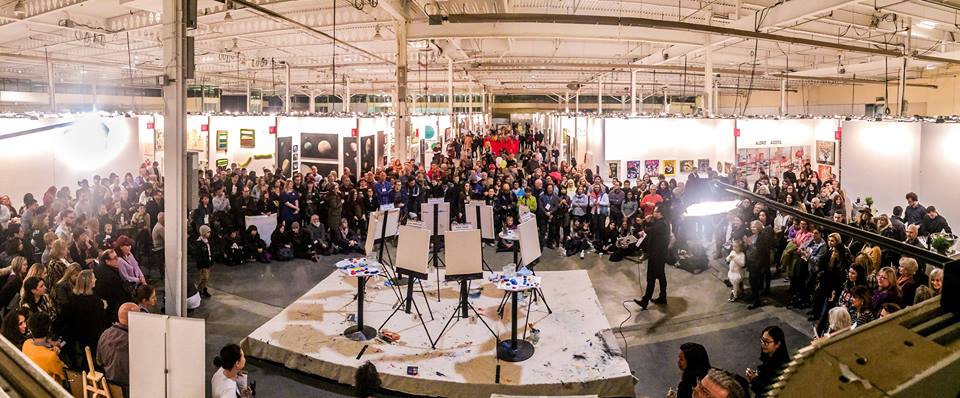 Art Battle at Artist Project 2018! Please join us for an amazing showcase of live painting at Toronto's best Art Fair. This is a great opportunity to see a collection of each artists studio work, and also get look inside the creative process during this exciting live competition. Don't miss this very special event, admission to Art Battle is included with your ticket to Artist Project, see you there!
Tickets @  www.theartistproject.com
Art Battle 638 – Toronto – Artist Project
Friday, February 23rd
Doors at 7:00PM
Better Living Centre
Exhibition Place
Toronto, ON
See the Facebook Event HERE!
Related Events