Grand Rapids – 10/5/2017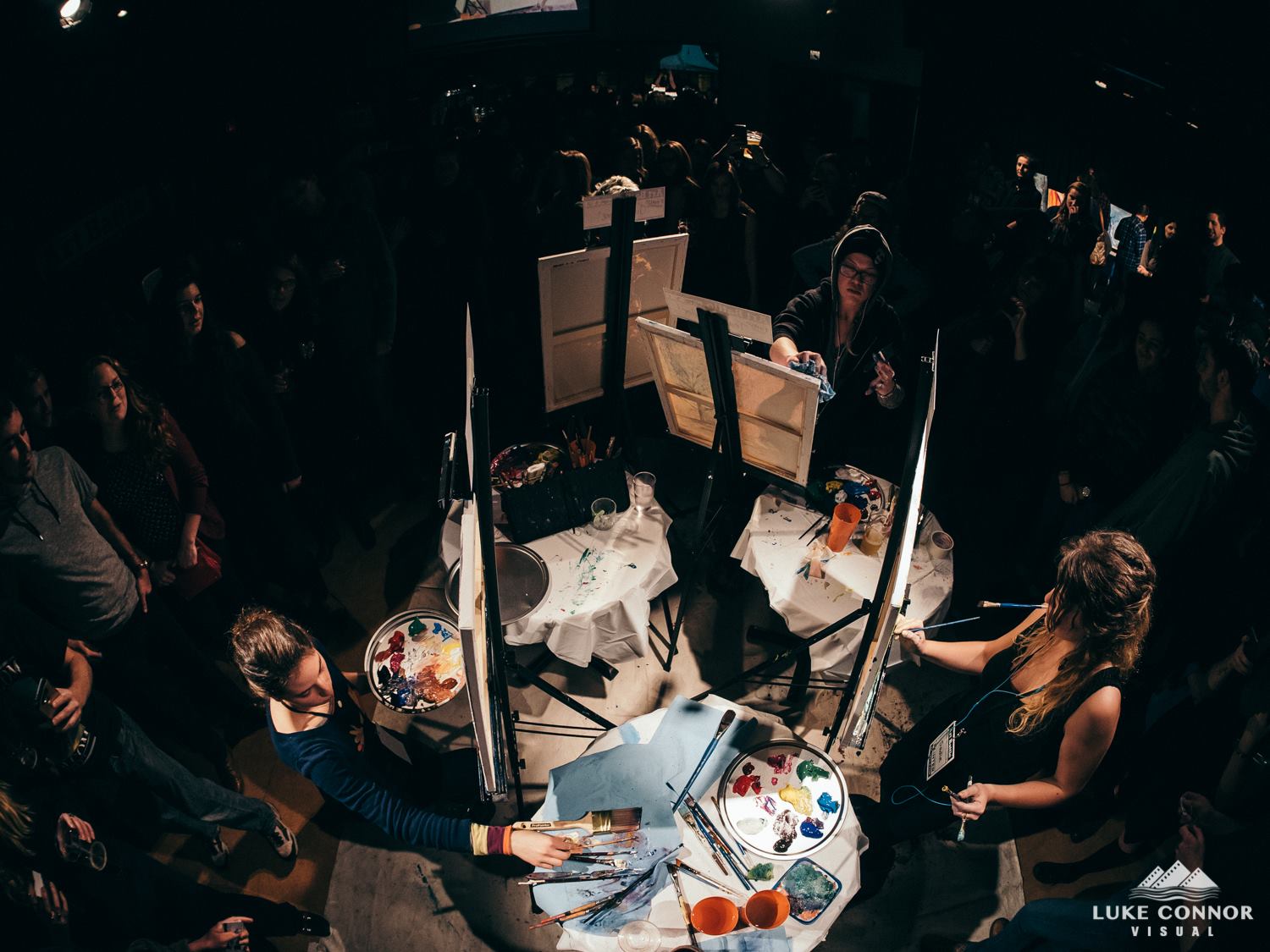 Art Battle for Community, sponsored by 616 Lofts! It is going to be our biggest event to date in Grand Rapids, with our artists (the majority of them from Creston or connected to our community) battling around a theme as they rapidly create a work of art in a compressed amount of time. After the work is completed, the art pieces will go up for a live auction hosted by emcee/art enthusiast Tommy Allen of Rapid Growth with the highest top 2 bids getting a CASH prize. Most of all, this is a great event for folks to mix and mingle with some of the most connected and involved community citizens of Grand Rapids. It is such a fun event and we hope you will join us as we make history this year.
TICKETS
With each advance ticket purchase- only $12 – comes a complimentary drink for a tier 1 or 2 beverage from our host venue.
Art Battle – Grand Rapids
Wednesday, May 10th
Doors at 6pm
Creston Brewery
1504 Plainfield Ave NE
Grand Rapids, MI
See the Facebook Event HERE!
Related Events